Are you still trading with outdated and overused indicators that don't work?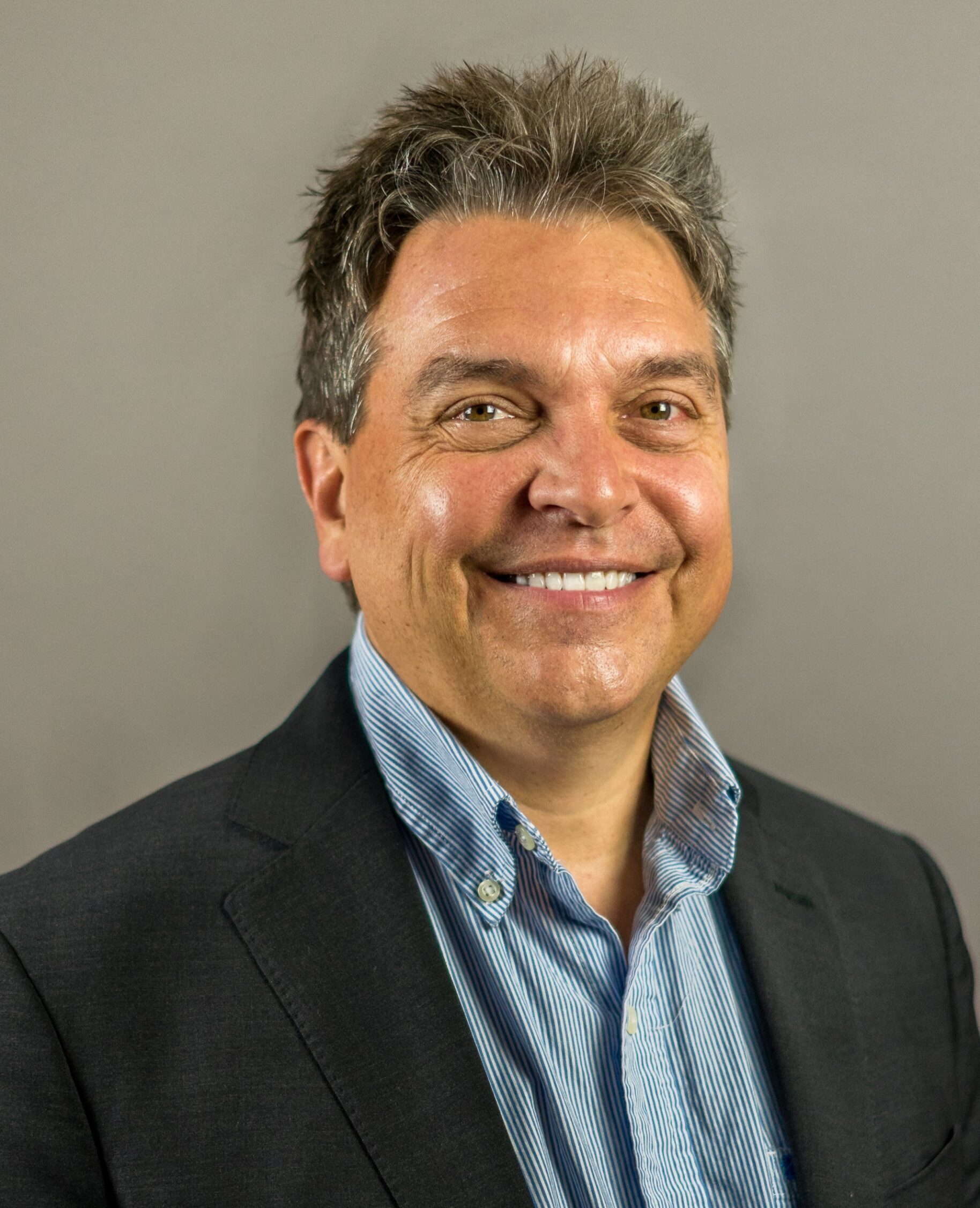 Learn my personal Trading strategy I keep hidden for 35 years!
Watch My Video – An Introduction to My Unconventional Trading Strategies and Methods!
LET ME TEACH YOU MY PROPRIETARY TRADING STRATEGIES AND METHODS.
At Innovative Trading Strategies, we offer several different membership programs that will teach our innovative strategies and methods that have proven themselves over the last 40 years of trading. Whether you are an experienced trader or someone simply doing research — hoping to learn more about trading — our programs are designed to equip you with the reliable tools you need to become a more successful trader. If you aren't quite ready to launch straight into our programs, that's ok! Take a peek at our Live Morning Show, Monday-Friday from 9am-10am ET, where Kevin LaRocca demonstrates his trading strategies during live market action!
Our founder Kevin LaRocca  has been a career trader for the last 40 years of his life.
He has been featured in Barron's, Wall Street Letter, Stocks & Commodities, Futures Magazine, and Investor's Business Daily, and his company has been educating traders for over 30 years. Originally named Day Trading Institute, our goal was to educate both new and experienced traders, equipping them with reliable tools that they need to succeed as an active trader. We are a company committed to teaching you the innovative techniques developed by Kevin for the last 40 years, helping you to pursue and achieve your trading goals. We care for our clients and have designed our strategies and methods to teach you everything you need to know about trading, Stocks, Commodities, Forex, Binary Options and Crypos for short-term trading!
What makes my method different?
After years of hard research, Kevin developed his own unique strategies and method based on a concept he discovered over 30 years ago called the "Holographic Markets"
While the majority of traders utilize outdated  and unreliable trading tools like moving averages, oscillators, etc, the Holographic Market concept believes price action is composed of several "Behavioral Patterns" interacting with each other to display price movement simular to how a hologram image is  created and displayed. By observing these interactions,  we get a unique view on market price action that remains hidden to most active traders.
Based on the Holographic Concept, we have created a three-tier membership plan, designed for new and vetern traders, and advancing to our most powerful strategies that will help you attain a level of trading that only a few traders ever achieve!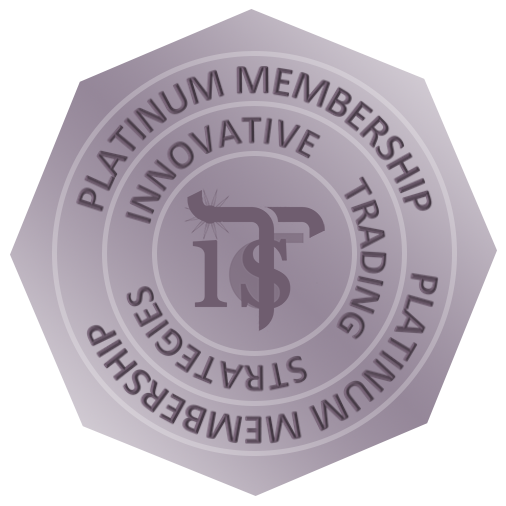 Each one of the Memberships builds off of the last, creating a fuller explanation of price activity so you can effectively apply our strategies and methods. Also, one of the chief educators and tools that we utilize to educate is our live morning show. If you are curious about what we do, our live morning show is the perfect way to learn more about our process.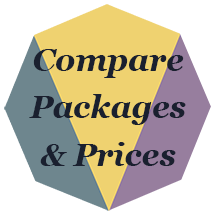 The Foundation Course:


The Silver Package will teach you the Core Behavioral Patterns that have formed the foundation of Kevin's innovative trading strategies over the last 35 years. Through a series of training videos and during live market action, Kevin will walk you through each one of the Patterns and how he apply's them to his personal trading. This package is great for both beginners and more advanced traders who want to take their trading to the next level.




Fundamental and Advanced Course:


The Gold Package builds on the foundation of the Silver package by introducing the Crystal Ball Method and several additional Behavioral Patterns to master the art of short-term trading. With the Crystal Method, you will be able to predict the markets strength and direction minutes in advance!




Fundamental to Pro Education:


Our Most Comprehensive Trading Education Package for Traders at all Skill Levels. The Platinum package includes all the materials from the Silver and Gold packages, but adds in "The Einstein Formula", which many of our students have called the closest thing to the "Holy Grail" – will forever change the way you trade in the markets!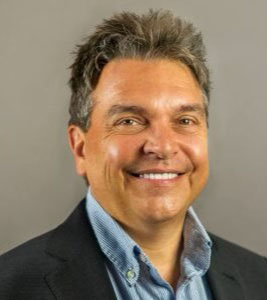 My Approach
To be a successful trader it's imperative that you understand and have the ability to follow the price action of the markets like the large institutions and professionals do. All markets, in general, have certain behavioral characteristics,or patterns, that once understood, will help one predict price direction in advance. Your ability to learn and understand what these behavioral characteristics are, places the probability in your favor of making profitable trades. My method of trading is based on the concept that price movement is created like a hologram, which is just a set of interfering patterns that create a three-dimensional image. Within market price movement, there are five influencing dimensions, each dimension is expressed by its own unique behavioral pattern. These five patterns influence a separate and  unique characteristic of the present and future price direction.
Most  traditional traders  use  conventional  technical analysis like (moving averages,  oscillators,  etc.)  when  determining  their  trading  decisions.  In my 40 years of trading experience and research,  using these  conventional  methods in trading are  not reliable, input values constantly changing and not effective long-term.
Furthermore, all  such  indicators  are  lagging of price(what DID happen, not what WILL happen).  And secondly,  they are only based on one visible dimension, and have no definitive value for predicting price direction. 
Once you enter the chatroom, you understand immediately Ken trades professionally for a living  and is not some indicator salesman.  Ken actually marks every trade his system generates with an "L" or a "W" live in real time. Not only is this part of the way he manages trading, but it also give us traders a "real" view of how accurate his system generates signals.  I have never looked at the market the way Ken does and I have been trading since 1991.   Simply put, this is the most unique and consistently profitable system I've ever used.
Ken's instruction is clear, concise, and easy to understand. He provides insights from his experience in the daily chatroom and is able to answer your questions. If you have any doubts as to whether this will be worth your time I can tell you from my own experience that within a couple of weeks using ideas and strategies from Ken on the 5 min Nadex currency options it has turned around my trading in this area. Seldom do you have the chance to work with a trader with Ken's skills and experience. It's definitely a worthwhile investment in your future.
What can I say…….I've never seen anything like Ken's program before.  Ken has taken myself and many others under his wing and has shown us a way to be consistently profitable.  I've been looking for a community of traders as trading can be a very lonely journey.  Not only have I found this community but I've found a 2nd family.  Ken has been absolutely tremendous.  It's only a matter of time before I change careers and trade options full time.  No words can express my gratitude to Ken but I'll try.  You've changed my life Ken.  Thank you very much.
As a beginning trader it's often difficult to sift through all of the courses, mentors, etc… to find the one that you feel good about. In my case it was Binary Pro Strategies. After seeing Ken's YouTube videos it was like an "aha " moment for me, and I became  a member. Ken's trading strategies and teaching style are easy to follow. It's obvious by the quality of the training videos and chatroom that a lot of work has gone into making Binary Pro Strategies an excellent learning experience whether you're a new or experienced trader. Thanks Ken.
I usually don't write testimonials, usually because everything I've purchased in the past didn't deserve one.  This is the best binary option education I have ever been involved with (and I have tried several).  The chat room is fantastic and I can really see you care about our trading and success.  The time you spend in the room is amazing.  I have learned more in two weeks than I have in the last 2 years of attempting to trade binary options.  Again thanks for all the help and look forward to many years of successful trading.
I started with Binary Pro Strategies on November 27, 2020. After searching the internet for a safe and honest place to learn, I discovered Ken. He is very honest and clear when it comes to explaining. I did not have any experience but in a few months I was able to have daily earnings. I spend three hours a day trading which is what my responsibilities allow and I learn something new every day.  He starts the day with the "trade of the day" and wins consistently every day. I want to trade for the rest of my life and keep learning from Ken.