EINSTEIN PACKAGE
Simplify Your Trading!
Introducing our exclusive "Einstein Package" – your comprehensive guide to becoming a skilled trader in Stocks, Commodities and Forex from start to finish. With this all-inclusive package, you'll gain 12 months of full access to our growing Discord community, providing you with invaluable support and knowledge-sharing opportunities. Immerse yourself in the world of trading as you learn the lingo, learn proprietary trading strategies, and master the same exclusive trading method used by a successful 40 year trading veteran. From the basics to advanced trading strategies, the Einstein Package equips you with the tools and insights needed to excel in the exciting world of financial trading.      
3 Simple Steps to make learning to trade easy.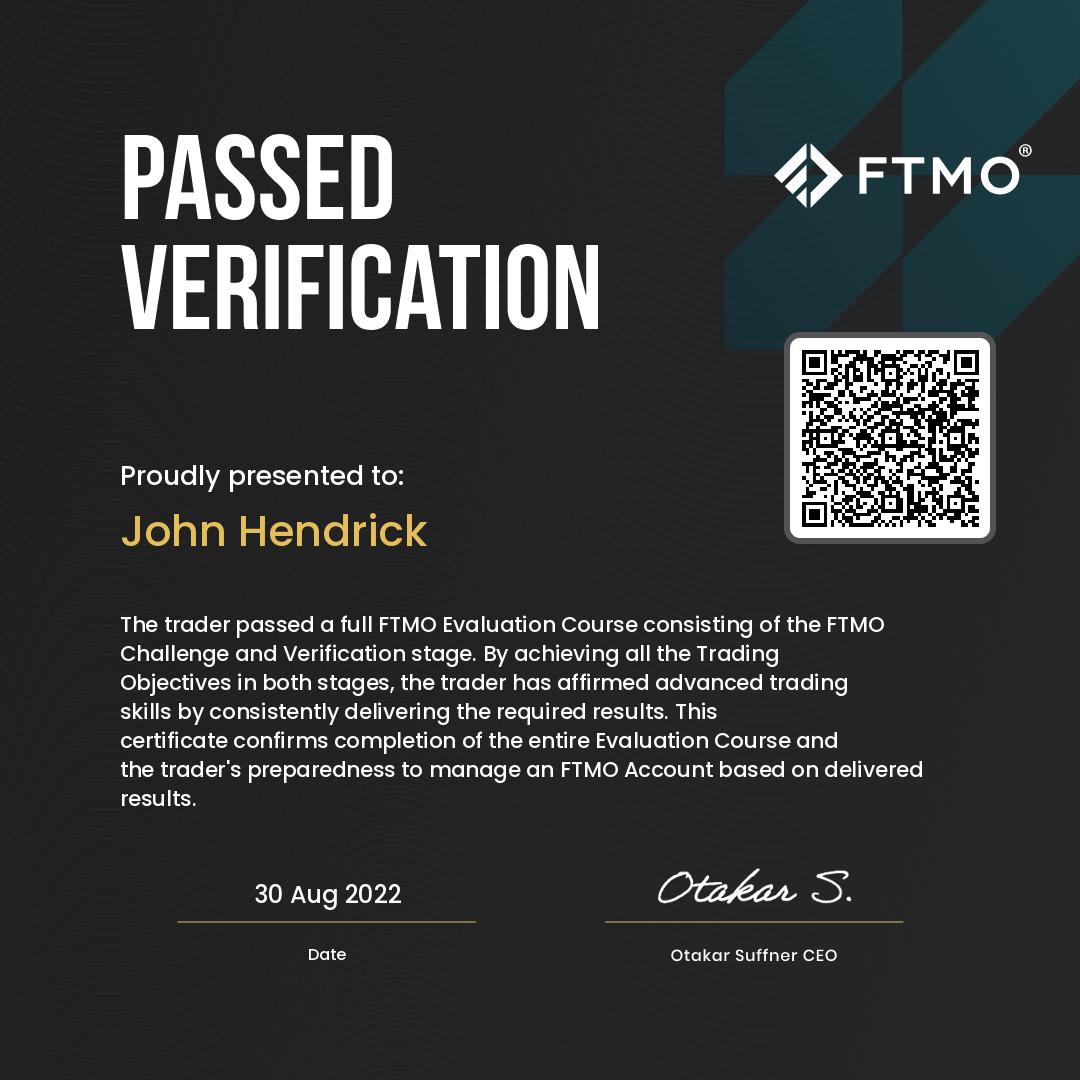 Experience the thrill of learning to trade through our simple yet effective methods, designed to accelerate your learning process and quickly integrate you into the world of financial trading. This simply trading approach that Kevin LaRocca has used for the last 40 years, removes many of obstacles faced by new and experienced traders empowering you to start earning sooner.
Don't hesitate – sign up now and take the first step towards your trading success.