At Innovative Trading Strategies, we believe in putting our customers first and providing the best quality of service we can give you each and every day!
Have you been sitting on the sideline and need more information to make an educated decision before joining Binary Pro Strategies?
Are you ready to become a more successful trader? Or maybe you are just looking for a way to potentially make some extra income on the side to supplement your full-time gig?
Whatever it may be, feel free to reach out to us as we are committed to being your trading coach, educator and mentor!  When you become a member of Binary Pro Strategies, you can be assured that our level of commitment to helping you become the best trader you can be, will exceed your expectations!
Please fill out the form below with any questions you may have!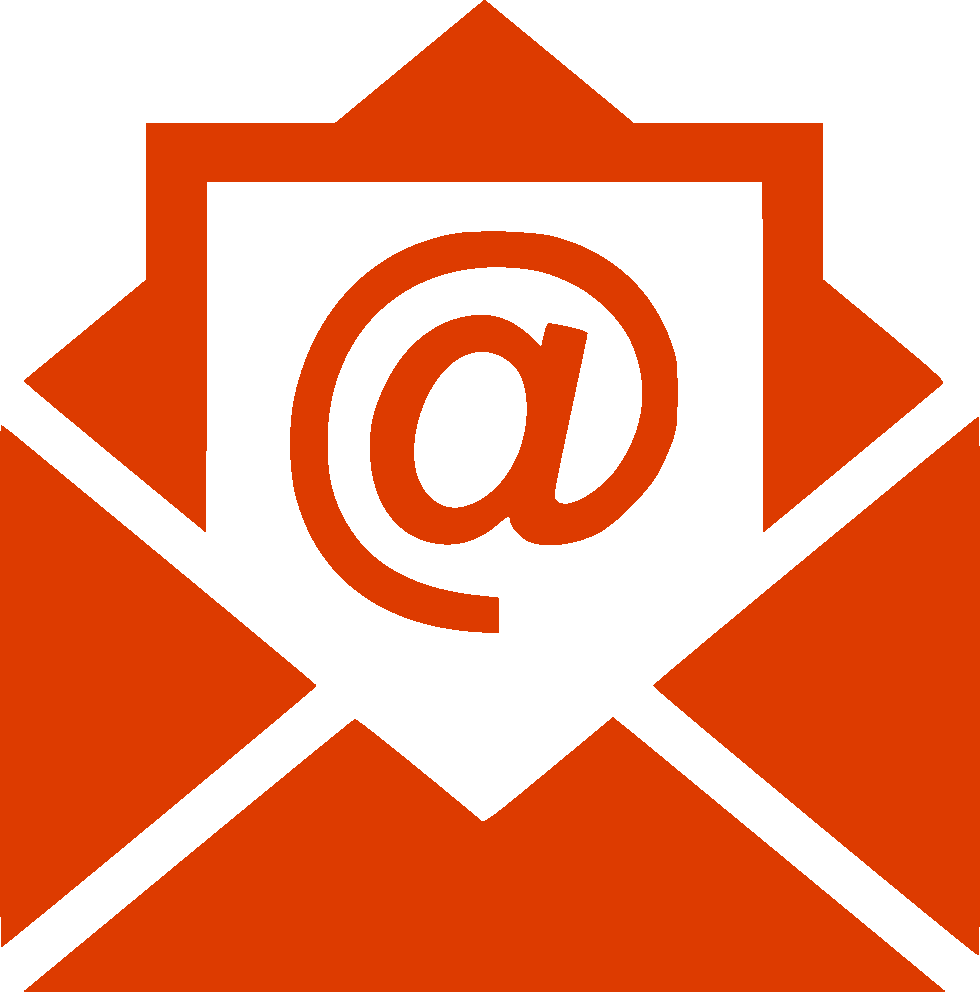 First, I would like to say how thankful I am for coming across Kevin LaRocca and his company Binary Pro Strategies and also his willingness to be an educator of his trading system and spending so much time with your students. Thank you Ken!!
A brief background of myself. So, I have always taken interest in the financial markets whether it were stocks, commodities like GLD, SLV Natural Gas or investing in real estate. All of which I had dabbled in through the years. Some things were successful and others were not. Trading the market was one that I was not that great in. However I was eager to learn and enjoyed thinking I knew something about the markets. Roughly 2 years ago 2019 I started researching again about trading and saw that there are so many opportunities and platforms that were not around just a few years back or at least I was unaware of them. This began my journey into finding Binary options and the vast platforms that are available for this type of trading. So, I had signed up with a few free brokerage service providers and quickly found that I had no Idea what I was doing and had blown through a few demo accounts. I realized that I needed to seek out some additional training. Through days and weeks of searching I finally decided to select a training program that offered a "signals" group as well as an introduction to setting "Technical Indicators". (I'm sure we have all been there) haha! Our brains like Indicators they are a very absolute type of system. Saying when this happens take this trade or when this line crosses that line take this other trade. The problem I found was this "absolute system" was very unpredictable and again I had blown through my demo accounts. After a few months I knew that I needed to begin the search again for better training and a more reliable trading system and this is when I came across Ken and Binary Pro Strategies using the NADEX platform. I had then gone through all of Ken's posted videos and I saw that his system was different and he was sharing daily/weekly videos of trades he was taking both wins and loses as well as weekly recap videos. Looking over Binary Pro Strategy I decided to sign up for the free trial. I felt this was a good Idea just to see if this was something I wanted to move forward in. Spending 2 to 3 weeks in trial I knew there was something with Ken's system and that I needed to go ahead and sign up for his training course. I will admit, I was not seeing profits by just taking the training. In fact the numbers were not looking good but I saw that there was a very clear picture that his process looked like it was a good system and I wanted to learn more. I decided to sign up for the CB PKG and quickly began the training program. Watching all the videos numerous times and going into live chat within the first 2 weeks I saw a massive jump in my demo account by $1500. I was thinking THIS IS GREAT!! Then I went into a spiral very quick and once again I had blown through my account. Side note. "Do NOT go out of demo until you are consistently profitable"!!!!
This was so frustrating and for the next few months my trading was extremely up and down and down and down. haha. I kept myself positive, dug deep and really had to work on myself and find out if this is really what I wanted to continue in. I took 2 months or so off from trading or looking at charts just to clear my mind and allow myself to recover from the trading trend I was in. Jump a couple of months and my mind was clear and ready to go at this thing again. Well, I am once again back in that cycle. I was over trading, trading every pattern and really did not have a solid plan as to what pairs or what patterns I wanted to trade. Meanwhile thankfully Ken uploads his weekly recap videos and I would watch every one and feel refreshed about going at this again and again. I was determined to learn how this system was going to help make me a profitable binary day trader. Personally this is what I want to do. This is how I want to make a living for my family. One very positive note is I believed in Ken's method of not using indicators because it was clear the indicators are optimized and always lagging behind and only showing what has happened. The Pattern System tells you what is going on with price action and lets you know when to place a trade. This is why I did not leave and try to find another instructor because I knew this method would work. I just needed to find out how to make it work for me and learn how to read the charts. So for the past 3 months I have really only been able to trade the London session so I wake at 3:30-3:45am and I am in front of the charts right at 4:00am and trade until 6:30am then roll out for my day job. haha It makes for a long day but this is what it takes for me to get the time in to make this dream happen. So…… 1 month ago right before Ken had released his recap video I said that I was going back to the basics and trade 1 pair 1 pattern and I was really at my last attempt at this. After thinking about which pair is the strongest when it comes to PAPs I decided to trade only EURUSD. I was taking buys and sells and tracking the setups on AUD and JPY. I slowly began to notice some things that I had not really seen before about these setups. So I found that I was taking fewer trades and having better success. I was having solid profitable days in a row!! This was huge!! I was actually growing my account vs watching it fade away quickly. Another side note, "it is so important to take a step back after taking a loss" I definitely fell into that trend of revenge trading as well. Being disciplined sounds great until you have to apply it. That's a whole story in itself….. So, I felt this was really starting to click and understanding when and why to take certain setups. Over the past month I have grown my demo account just under $2,000 trading one pair and one pattern. I have heard Ken say so many times to stick with one or two pairs and one pattern but for some reason it took me 7 months to understand that. So let this be an encouragement to any new trader that reads this and take the growing pains of learning to be a successful profitable trader with a positive outlook and determination that you will succeed. Stay positive. Work on your system. Work on your mind. Study the charts and you will find hidden treasures using Ken's method of Pattern based trading. My profit for today 04/27/21 $319.25. I am over $600 in just 3 trading days this week and right at $2000 in 4 weeks. THIS SYSTEM WORKS
Ken's system is very easy to learn and his insight during the chatroom is invaluable.  I have never looked at the market the way Ken does and I have been trading since 1991.  The concepts of lagging indicators like overbought, oversold, divergence, stochastic, RSI, pivots, etc. don't exist in Ken's trading world.  He uses a price action method that is basically the only logical way a market can move.  You will see the trade entry as it is developing and exactly when or when not to enter a trade. And many times, you can actually wait for a more favorable strike price before entering the trade.  
Simply put, this is the most unique and consistently profitable system I've ever used.